JA OF GREATER SOUTH CAROLINA MIDLANDS BOWL-A-THON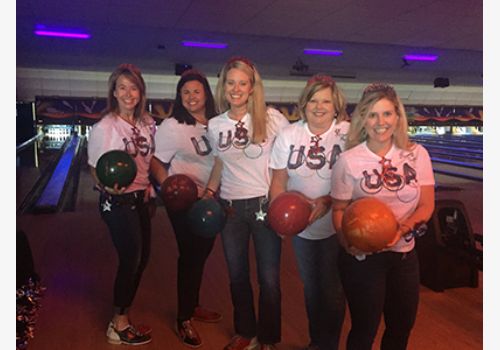 Event Completed!

When: Saturday, June 06, 2020
POSTPONED
Where: Beltline Lanes
Time: 5:00 PM EST
The Junior Achievement Bowl-A-Thon presents an opportunity for co-workers to build camaraderie and network with one another and other companies during a fun evening at the bowling alley.

Your fun evening helps Junior Achievement STRIKE financial illiteracy in our future leaders!

A team-building and networking opportunity that raises funds to provide curriculum to local students in financial literacy, work readiness, and entrepreneurship education. The Junior Achievement Bowl-a-Thon is a great time, and a vital fund-raiser! All you do is select a date, time and location that works best for you and your team(s) — JA takes care of the details!
Need More Information?
For more information about this event, please
contact us!
Sponsors
Turkey Sponsors - Midlands Bowl-a-thon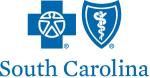 Become a Sponsor!
Sponsorships for these events are critical for Junior Achievement to continue providing life-changing programs to students in our community. These programs are delivered at no cost to students. You can make a difference in the lives of these students by participating in this world-class event!
Contact us
to get more information on how to sponsor a JA Event!