South Carolina Business Hall of Fame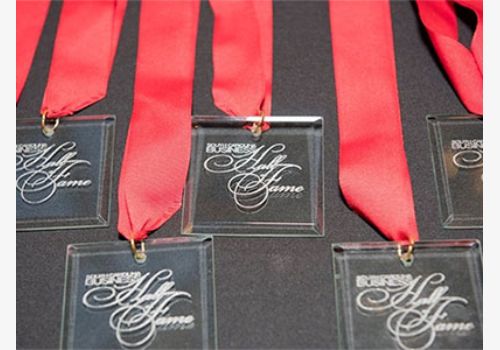 2021 Business Hall of Fame
Event Completed!

When: Thursday, March 18, 2021
Where: Pastides Alumni Center at UofSC
Time: 6:00 PM EST
The South Carolina Business Hall of Fame laureates are part of a league of outstanding individuals who have made legendary contributions to the free enterprise system. Through their actions and accomplishments, the Business Hall of Fame laureates provide inspiration for the next generation as they take the reins of leadership in the years to come.

Junior Achievement of Greater South Carolina is proud to announce the names of three outstanding business leaders who will be inducted into the 36th South Carolina Business Hall of Fame in 2021:

Mr. Frank Brumley, Chairman & CEO of The Daniel Island Company of Charleston, South Carolina
Mr. Rick Pennell, President & CEO of Metromont Corporation of Greenville, South Carolina
Ms. Marva Smalls, EVP, Global Head Of Inclusion & EVP, Public Affairs, Kids & Family Entertainment Brands of ViacomCBS, New York, New York

We will be honoring these Laureates at the Pastides Alumni Center at the University of South Carolina.

To reserve tickets or a table, please call (803) 252-1974. Tickets are $250 per person and $2,500 for a table (8 seats per table).
Need More Information?
For more information about this event, please
contact us!
2021 Laureates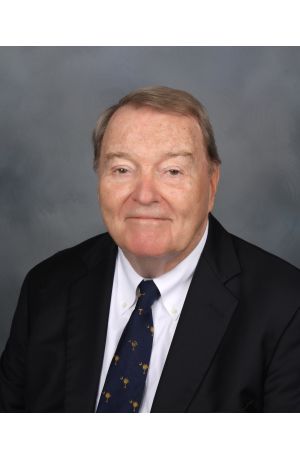 2021 Frank Brumley
Chairman & CEO
The Daniel Island Company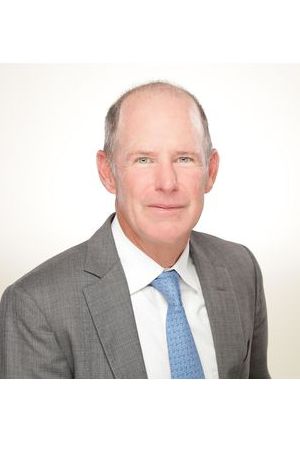 2021 Rick Pennell
President & CEO
Metromont Corporation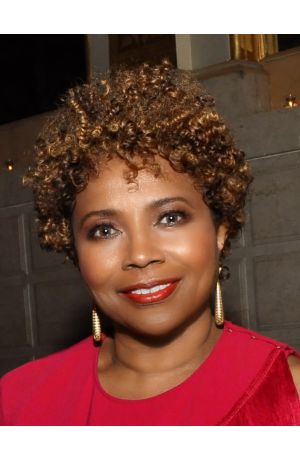 2021 Marva Smalls
EVP, Global Head of Inclusion & EVP, Public Affairs, Kids & Family Entertainment Brands
ViacomCBS